SREE NIDHI CONSULTANTS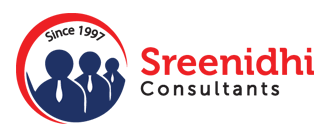 SREE NIDHI CONSULTANTS
ABOUT US
Headquartered in Chennai (Tamil Nadu), Sreenidhi Consultants (SNC) is engaged in the business of selection and placement. Established in early 1997 by Mr P V Rajagopalan - Iyengar.
is a well established HR Consultancy firm that's been in business since the begining of 1997. 
Being a HR firm, our competency lies in providing services like Placement Services, Executive Search and Manpower Recruitment.
Right from the lowest level to the topmost level in the job hierarchy, we have expertise in providing manpower for all levels.
Our expert professionals are well aware of the different manpower requirements of diverse industries. To manage the needs of clients efficiently, we make the best use of our resources & industry proven HR techniques to select the best candidates for our clients.
OUR CLIENTS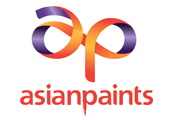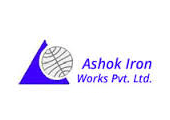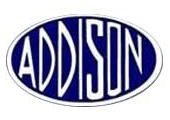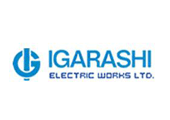 ​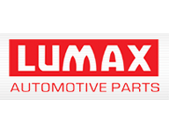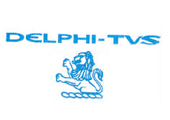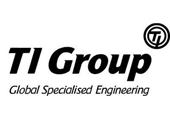 ​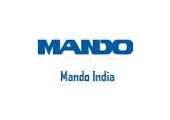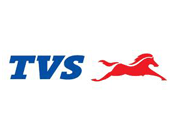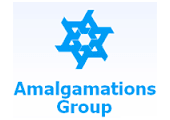 CONTACT US
SREE NIDHI CONSULTANTS
Mr. P.V. Rajagopalan - Iyengar founder
AA 57, AA 4th Street (Behind Nalli Silks)
Anna Nagar, Chennai - 600 040,
Tamil Nadu, India